Antibiotics in Lyme disease
---
We choose the antibiotics in Lyme disease, dosages, and administration duration according to the disease stage, i.e., Erythema Migrans, early dissemination, or late dissemination (Lyme arthritis or neuroborreliosis).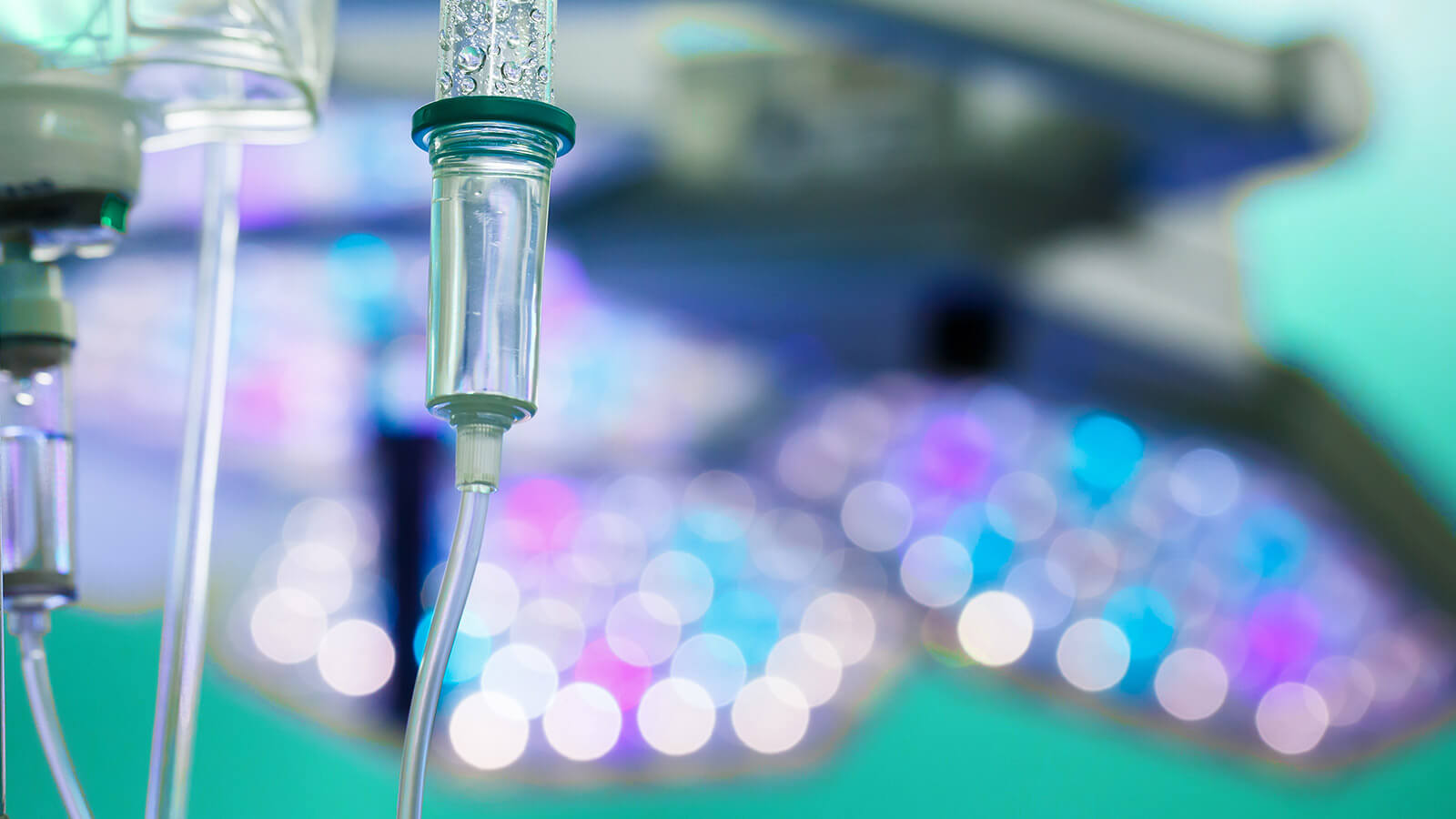 Laboratory tests, intolerance tests, the patient's clinical condition, and, most importantly, whether and which antibiotics have already been administered are also considered.
The antibiotics we are using in the ImunoMedica Clinic are following the most recent guidelines and reviews.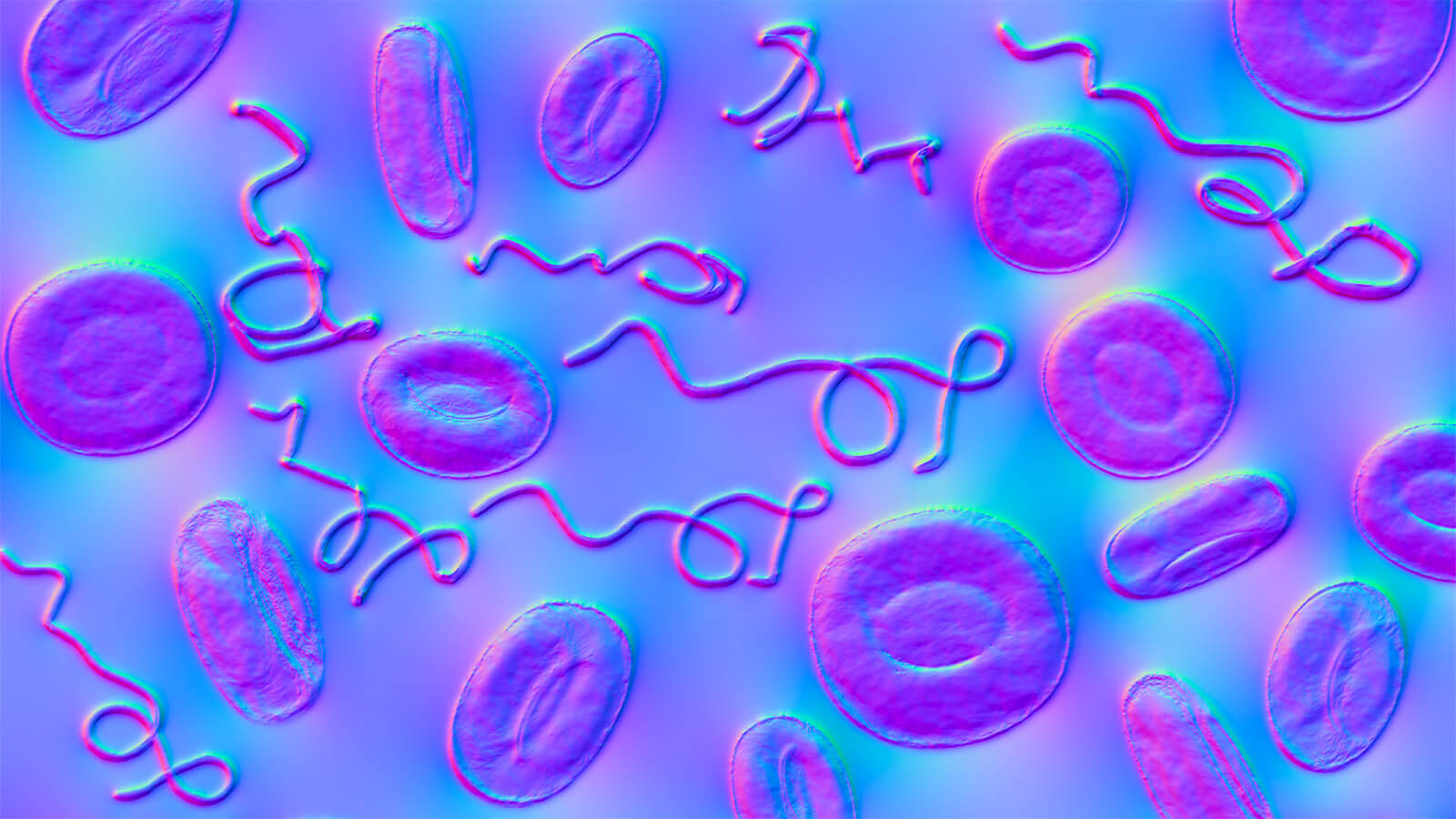 Antibiotics are one of the best tools in the fight against Lyme disease. Still, in the more advanced stages, especially when the person has a poor immune response or biofilms have already formed, it is necessary to complement these treatments with all the other therapies which, according to clinical experience, bring a compelling benefit in treating this disease.
The therapeutic solutions we provide
---
Comprise a wide range of conventional, adjuvant and supportive therapies, which integrate medical concepts that have been built on a sturdy scientific basis and on the clinical experience of numerous Lyme disease specialists worldwide.
ImunoMedica patients have access to the latest diagnostic tools, technologies and innovations as well as to the latest and best treatments available, as soon as these are proven to be safe and effective.