PEMF Curatron in Lyme disease
---
Low frequency pulsed electromagnetic fields are perhaps the most effective magnetotherapy, resulting in many pathologies. Among these technologies, the Curatron is at the forefront, currently considered the most effective computer controlled PEMF technology.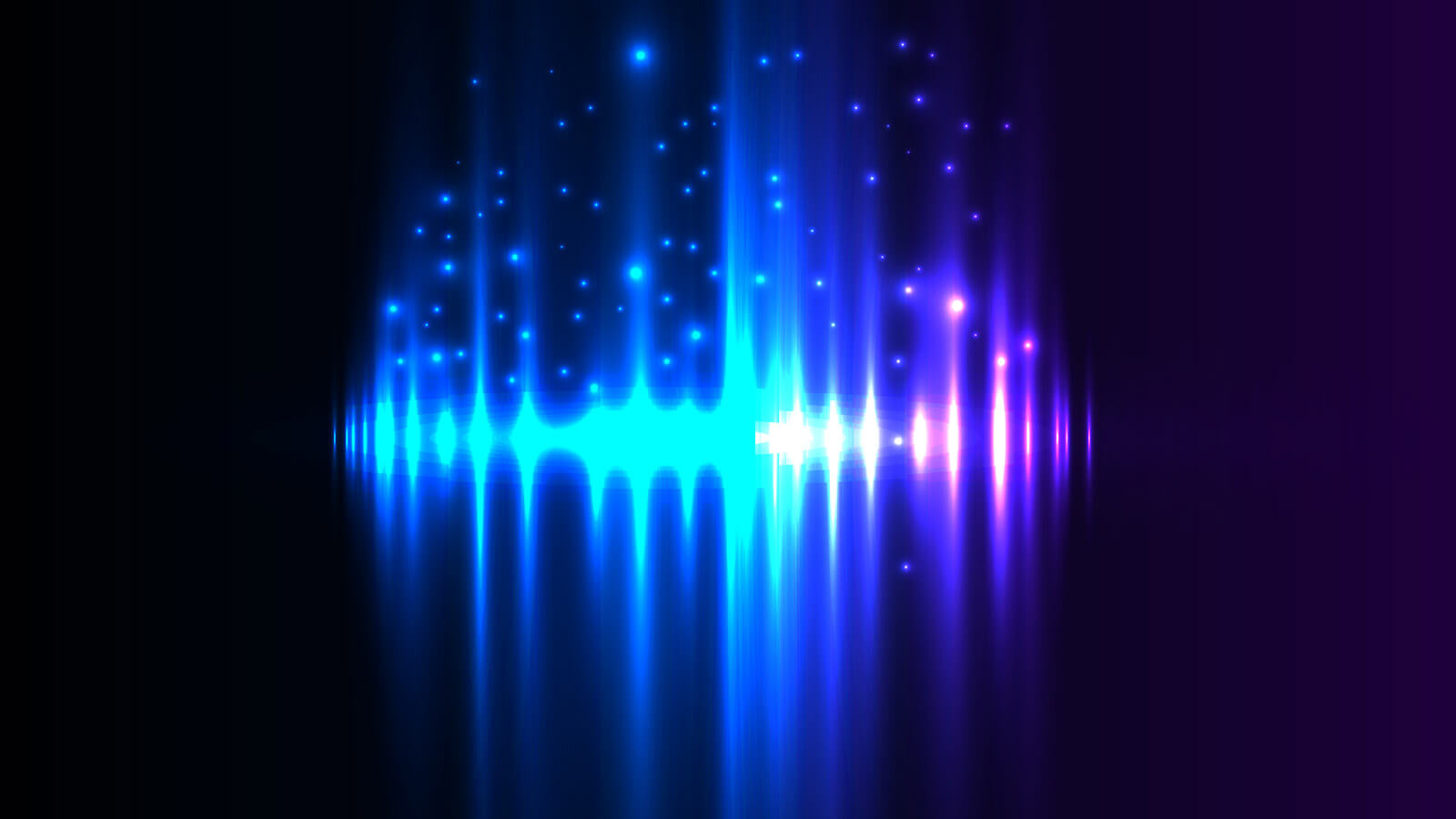 Mainly, studies show that the use of PEMF magnetotherapy leads to an improvement in the circulation and functioning of the endocrine systems, immune response, and a reduction in inflammation.
Research results show that PEMF can improve tissue recovery by modulating inflammation signaling pathways. Thus, it is found that, following exposure of cells to this low-frequency electromagnetic field, the secretion of anti-inflammatory cytokines, such as IL-3, IL-4, and IL-10, increases, and the production of pro-inflammatory cytokines involved in autoimmune diseases and Lyme, such as IL-1b, IL-6, IL-17A, and TNF-α, decreases.
Through various molecular mechanisms, such as the JNK MAPK signaling pathways, PEMF technology inhibits neuroinflammation, which is why it is highly effective in all pathologies involving this phenomenon, for example, in multiple sclerosis and Lyme disease. Curatron technology in Lyme is also proving its usefulness through its therapeutic effect in treating joint inflammation by increasing Adenosine A2A and A3AR receptors, which in turn helps inhibit the production of pro-inflammatory cytokines.
The therapeutic solutions we provide
---
Comprise a wide range of conventional, adjuvant and supportive therapies, which integrate medical concepts that have been built on a sturdy scientific basis and on the clinical experience of numerous Lyme disease specialists worldwide.
ImunoMedica patients have access to the latest diagnostic tools, technologies and innovations as well as to the latest and best treatments available, as soon as these are proven to be safe and effective.