Hydrocolonotherapy in Lyme disease
---
Much of the toxins and heavy metals are eliminated through the colon in the chelation process. For this reason, cleansing the colon of food waste deposited over time becomes a necessity in the detoxification process.
Also, restoring the microbiome plays a crucial role in improving the immune response and certain metabolic functions necessary in treating Lyme disease.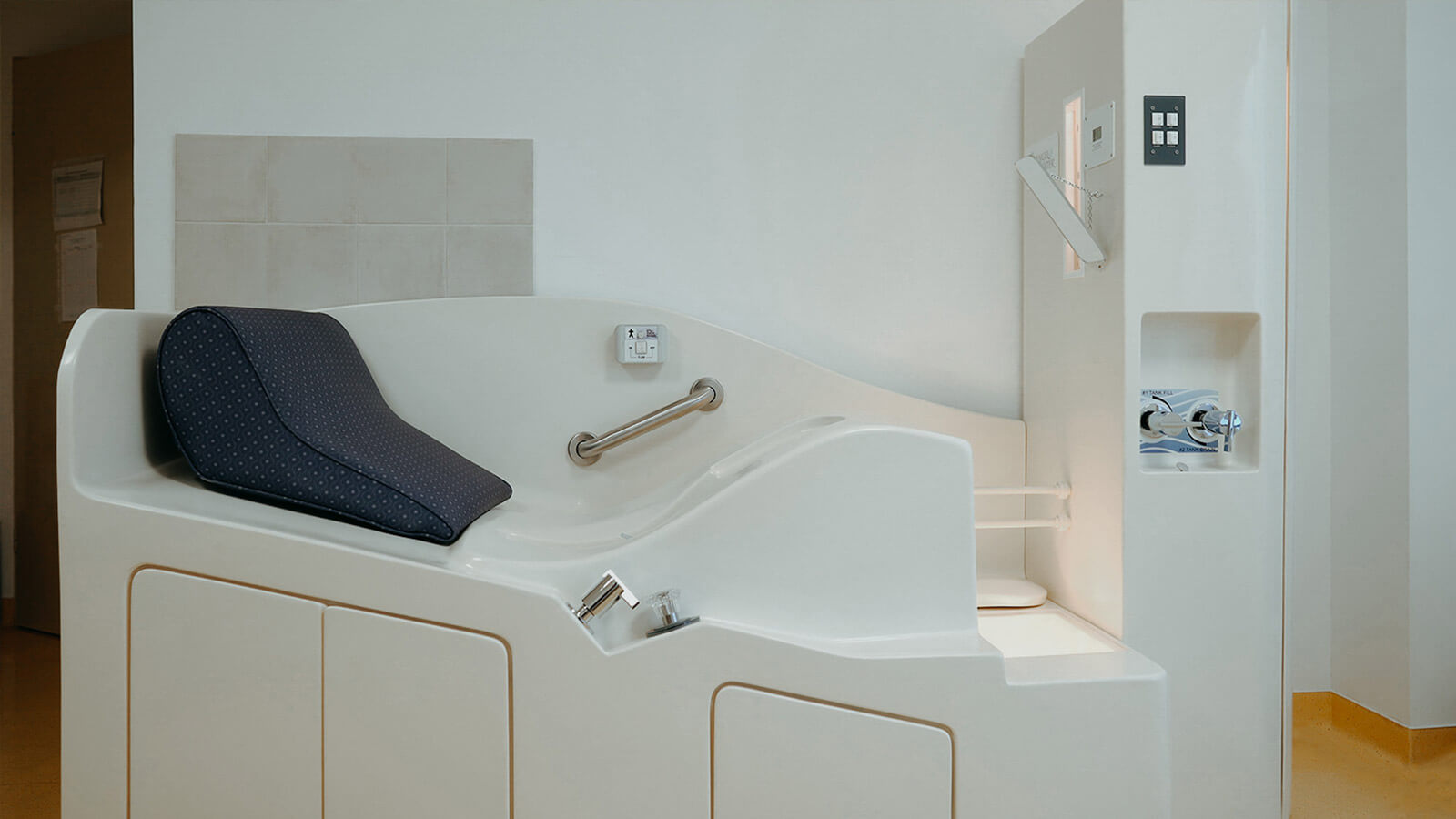 Benefits of
Hydrocolontherapy
Efficient
digestive system
As the colon cleanses, it clears the way for better absorption of nutrients. If waste remains in the body for too long, it becomes a breeding ground for harmful bacteria and leads to illness. A detoxified colon allows undigested waste to pass easily through and out, which solves problems such as irritable bowel syndrome, bloating and gas, diarrhea, and even oesophageal reflux.
Strengthens
the immune system
It creates a clean and healthy environment for growing good bacteria, leads to the disappearance of candidiasis, thrush, and bad breath, and increases absorption of vitamins and minerals.
Increases energy levels
and improves mental state
- induces a feeling of relief, freshness, and energy.
- reduces feelings of lethargy and fatigue.
- clears the mind, relieves headaches, improves sleep quality.
Eliminating toxins from the body has a rejuvenating effect, as it reallocates the energy usually used to push waste to the other end of the gut. People who have done colon detox say they have better blood circulation, more restful sleep, and much higher energy levels.
Increases the absorption of vitamins and nutrients in the body
Once cleansed, the colon will only allow water, vitamins, and nutrients to be absorbed into the bloodstream, whereas toxins and bacteria entered through its walls before. What's more, by detoxifying, the colon clears the way for essential nutrients to reach the body's cells.
The therapeutic solutions we provide
---
Comprise a wide range of conventional, adjuvant and supportive therapies, which integrate medical concepts that have been built on a sturdy scientific basis and on the clinical experience of numerous Lyme disease specialists worldwide.
ImunoMedica patients have access to the latest diagnostic tools, technologies and innovations as well as to the latest and best treatments available, as soon as these are proven to be safe and effective.