Molecular hydrogen in Lyme disease
---
Hydrogen (H2) is a non-toxic, natural, simple, selective antioxidant molecule that is effective in combating oxidative stress and inflammation and in regulating the signaling of several pathways involved in various pathologies.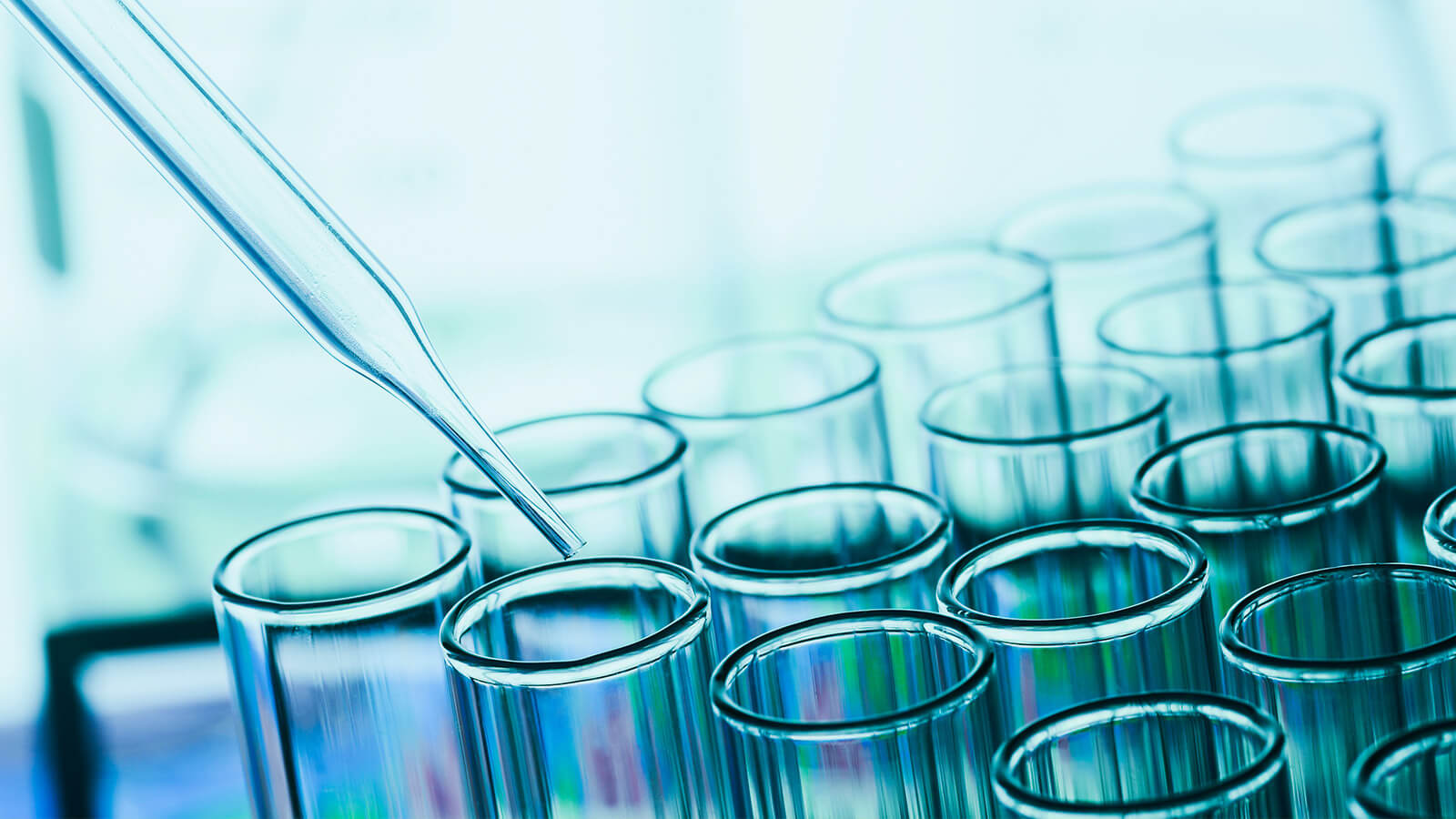 Biological effects
Antioxidant
effects
The most potent toxins in the body are toxic free radicals, which can be generated by many pathogenic factors, ranging from physical factors (ionizing radiation and ultraviolet light) to chemical factors (chemical toxins) and biological factors (bacteria, viruses, infections, and the biotoxins they release), as well as abnormal immunity (such as rheumatoid arthritis).
Hydrogen molecules scavenge toxic free radicals by the following means:
1. Activates the Nrf2-Keap1 system; induces activation of antioxidant response elements (ARE); and secretes various cytoprotective proteins such as glutathione, catalase (CAT), superoxide dismutase (SOD), glutathione peroxidase, and heme-1 oxygenase.
2. Activates the transcription factor Fox01; regulates the expression of manganese superoxide dismutase (MnSOD) and CAT; and reduces mitochondrial damage and massive free radical generation.
3. Activates the AMP-activated protein kinase (AMPK) pathway, regulates cell growth, and remodels energy metabolism, thereby achieving anti-apoptotic effects.
Anti-inflammatory
effects
Inflammation is one of the most important causes of many diseases and poor health. Cancer is also thought to be caused by uncontrollable chronic inflammation. The anti-inflammatory effects [3] of H2 are mainly because it regulates various pro-inflammatory and inflammatory cytokines (including interleukin (IL)-1β, IL-6), tumor necrosis factor (TNF)-α, intercellular adhesion molecule (ICAM)-1, nuclear factor (NF)-κ B and prostaglandin (PG) E2.
H2 induces haem oxygenase-1
(HO-1) and its enzymatic reaction
which eliminates infections by increasing phagocytosis and endogenous antibacterial responses and attenuates inflammation caused by hyperoxia, and improves blood oxygenation.
The therapeutic solutions we provide
---
Comprise a wide range of conventional, adjuvant and supportive therapies, which integrate medical concepts that have been built on a sturdy scientific basis and on the clinical experience of numerous Lyme disease specialists worldwide.
ImunoMedica patients have access to the latest diagnostic tools, technologies and innovations as well as to the latest and best treatments available, as soon as these are proven to be safe and effective.