Reflexology in Lyme disease
---
Reflex therapy causes blood vessels to dilate and blood flow to accelerate, causing more blood to be pumped to the organs corresponding to the reflex areas.
Thus, acupressure improves the excretory functions of the kidney, ureters, and bladder. At the same time, it can invigorate the function of the lungs and bronchi, inducing an increased exchange of oxygen and carbon dioxide in the lungs and bronchi.
This is how foot reflexology and acupressure can detoxify, improve blood circulation and dispel blood stagnation.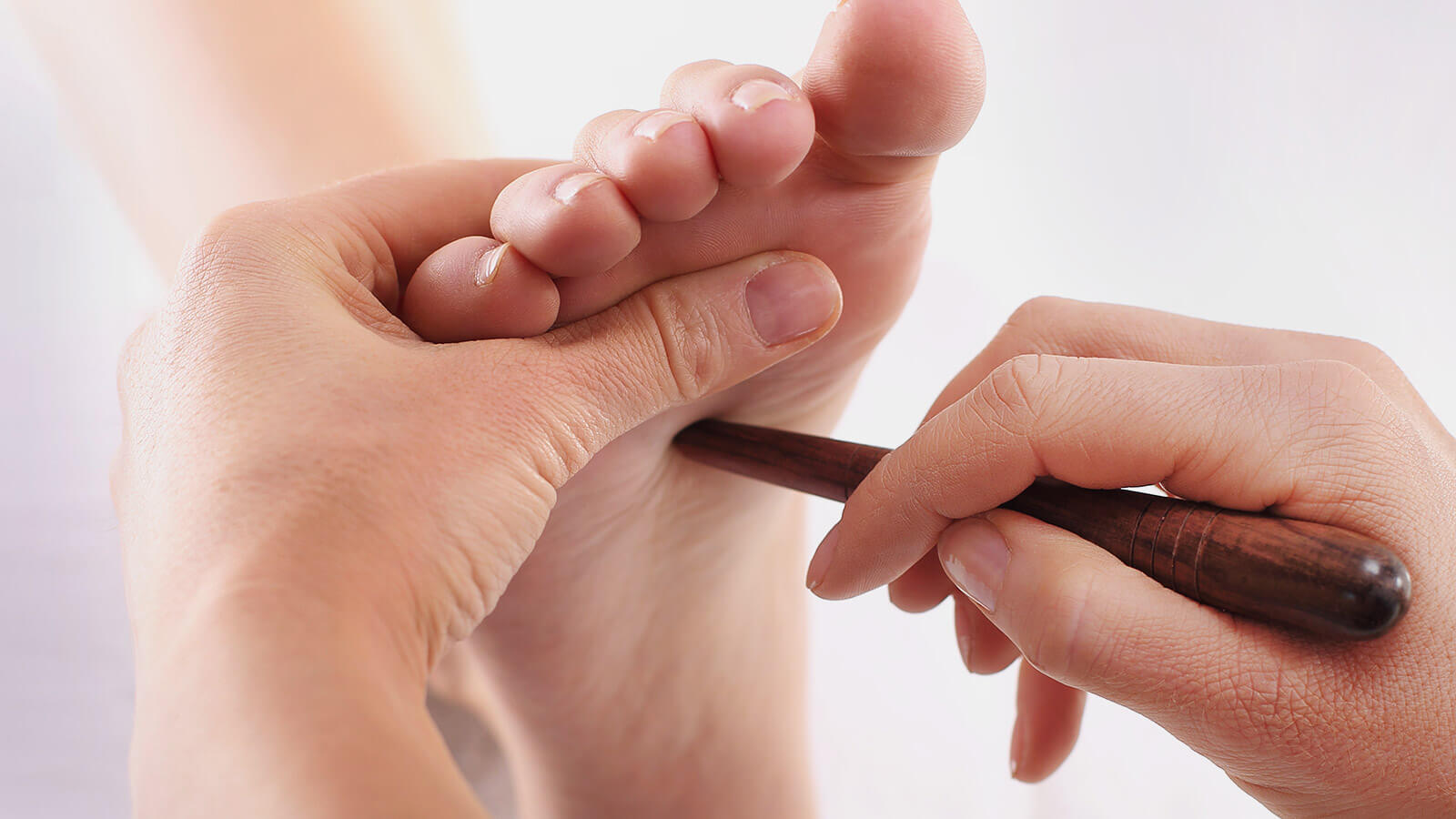 Reflexotherapy has also proven effective in relieving acute and chronic pain in diseases of the musculoskeletal system, internal organs, nervous, immune, and endocrine systems, emotional disorders, and anxiety.
The therapeutic solutions we provide
---
Comprise a wide range of conventional, adjuvant and supportive therapies, which integrate medical concepts that have been built on a sturdy scientific basis and on the clinical experience of numerous Lyme disease specialists worldwide.
ImunoMedica patients have access to the latest diagnostic tools, technologies and innovations as well as to the latest and best treatments available, as soon as these are proven to be safe and effective.