Ultraviolet irradiation of blood, also known as haemo-irradiation, was first used in the 1930s to combat the polio virus and later for other pathogens. By the 1940s and early 1950s, the therapy was already being used for conditions such as pneumonia and tuberculosis.
Unfortunately, the advent of antibiotics meant that this non-invasive method of fighting infections was soon abandoned. But the spread of antibiotic resistance today has brought UV blood irradiation into the spotlight.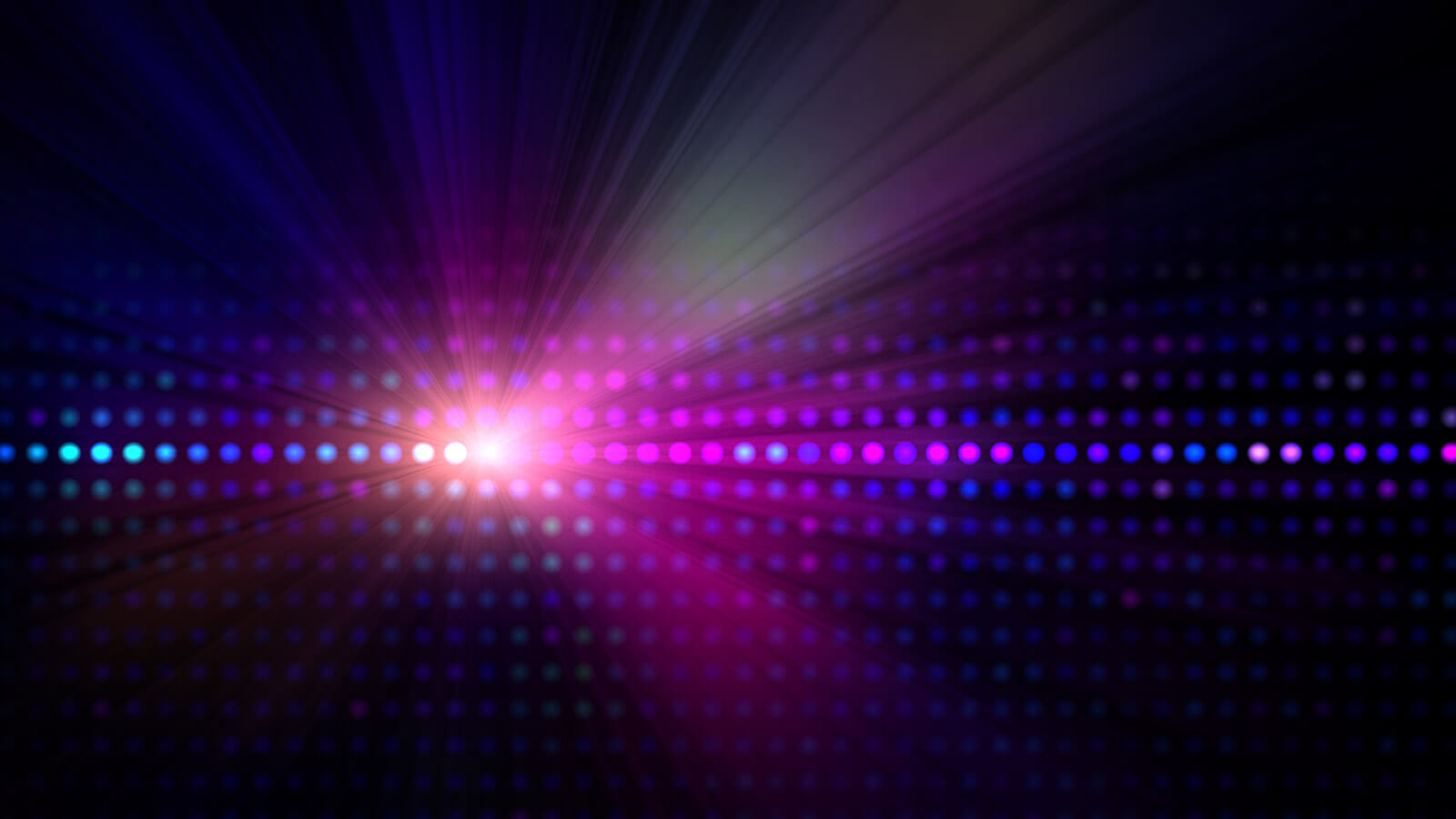 UVB, UVA and
UVC effects


Experience has shown that irradiating blood with ultraviolet light can strengthen the immune system and improve overall health.
Ultraviolet blood
irradiation has been
shown to have
the following
therapeutic benefits:


Improves immune response.
Increases oxygen uptake in body tissues.
Destroys fungal, viral, and bacterial growth.
Improves circulation and decreases platelet aggregation.
Improves circulation by dilating blood vessels.
Enhances the body's ability to detoxify, inactivate or eliminate toxins.
Activates cortisol-like molecules, sterols, into vitamin D.
The therapeutic solutions we provide
---
Comprise a wide range of conventional, adjuvant and supportive therapies, which integrate medical concepts that have been built on a sturdy scientific basis and on the clinical experience of numerous Lyme disease specialists worldwide.
ImunoMedica patients have access to the latest diagnostic tools, technologies and innovations as well as to the latest and best treatments available, as soon as these are proven to be safe and effective.