Medicines and enzymes in Lyme disease
---
Because fibrins are one of the basic materials in biofilm formation, it has been shown that certain antifibrinolytic enzymes can be very effective in destroying them.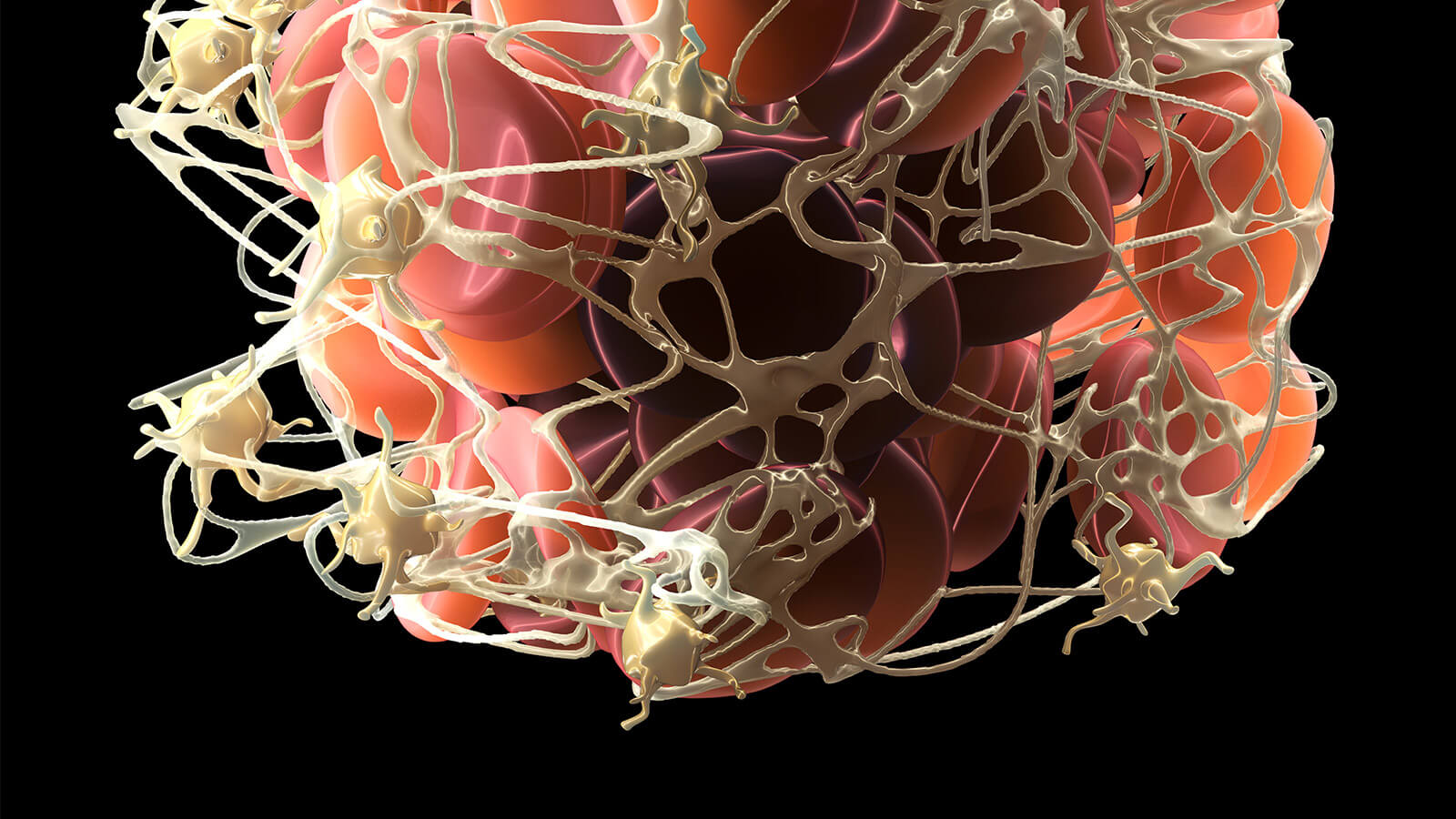 These include Serrapeptase and, more recently Lumbrokinase, but also Stevia, N-Acetyl Cysteine, or drugs such as Plaquenil have proven effective in destroying biofilms.
The therapeutic solutions we provide
---
Comprise a wide range of conventional, adjuvant and supportive therapies, which integrate medical concepts that have been built on a sturdy scientific basis and on the clinical experience of numerous Lyme disease specialists worldwide.
ImunoMedica patients have access to the latest diagnostic tools, technologies and innovations as well as to the latest and best treatments available, as soon as these are proven to be safe and effective.