Detox juices in Lyme disease
---
It is often difficult, if not impossible, for the chronically ill to purchase the necessary ingredients and prepare their meals to meet the requirements of a diet that meets medical recommendations.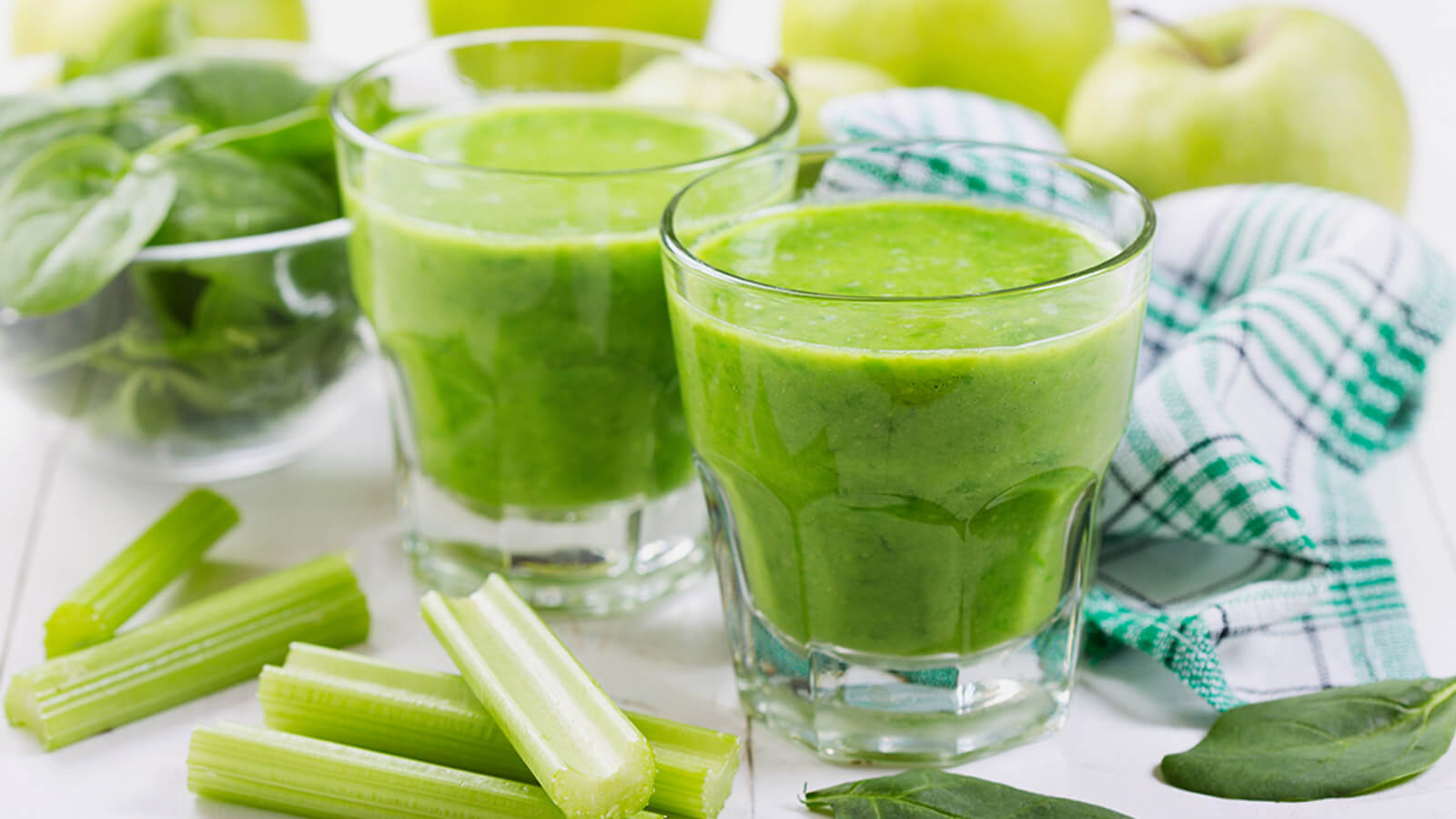 Patients can get the juices, salads, or foods suitable for a detox program right from our clinic, prepared in our laboratory from the highest quality ingredients.
The therapeutic solutions we provide
---
Comprise a wide range of conventional, adjuvant and supportive therapies, which integrate medical concepts that have been built on a sturdy scientific basis and on the clinical experience of numerous Lyme disease specialists worldwide.
ImunoMedica patients have access to the latest diagnostic tools, technologies and innovations as well as to the latest and best treatments available, as soon as these are proven to be safe and effective.