Chelation of heavy metals in Lyme disease
---
Heavy metals feed inflammation, inhibit the immune response and impair detoxification mechanisms. This fact creates the best ground for Borreliosis and other co-infections to increase their aggressiveness and be impossible for the body to control.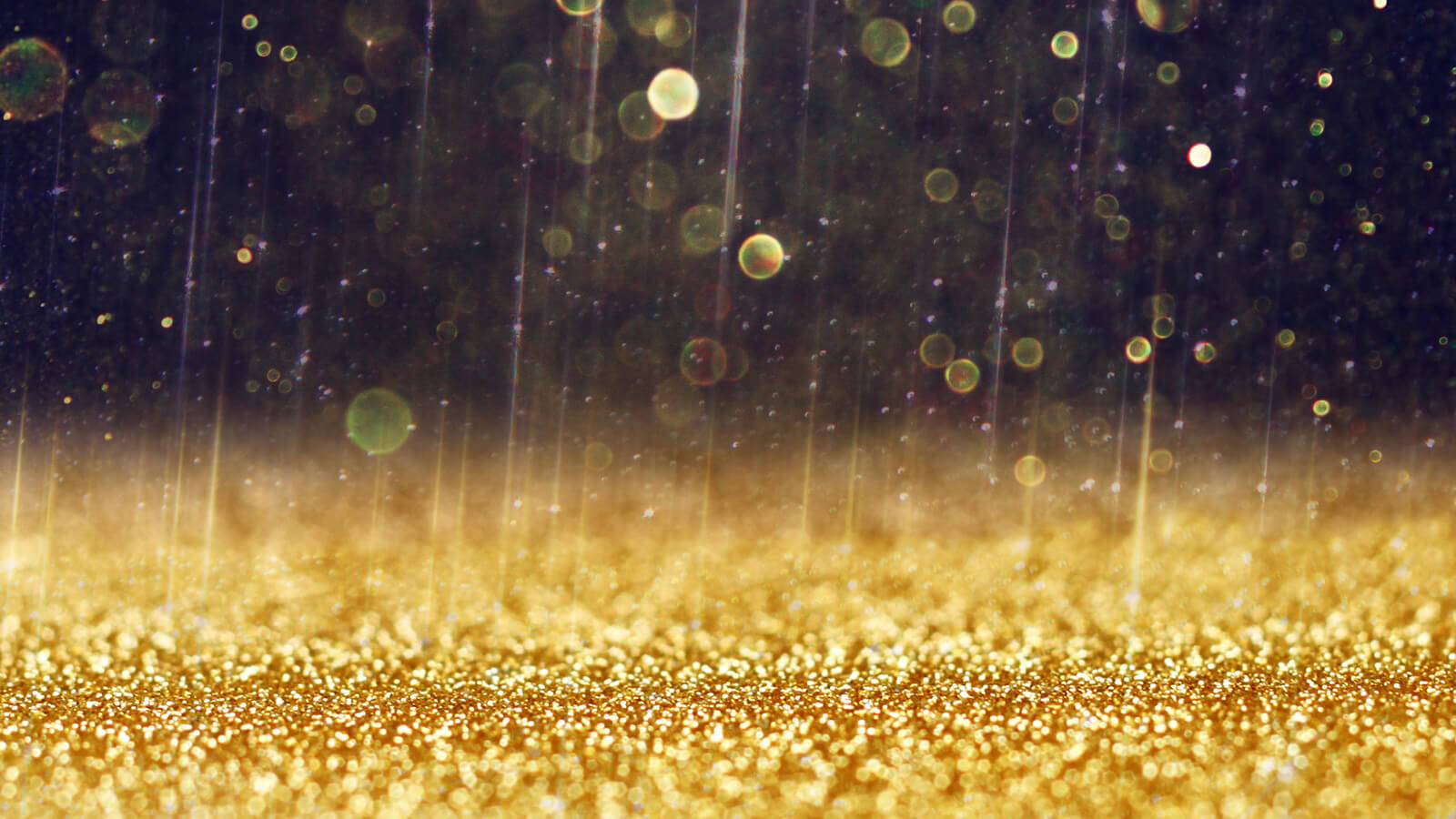 Chelation therapy helps remove these toxins and heavy metals from the body, which are also often associated with biofilm formation.
The therapeutic solutions we provide
---
Comprise a wide range of conventional, adjuvant and supportive therapies, which integrate medical concepts that have been built on a sturdy scientific basis and on the clinical experience of numerous Lyme disease specialists worldwide.
ImunoMedica patients have access to the latest diagnostic tools, technologies and innovations as well as to the latest and best treatments available, as soon as these are proven to be safe and effective.